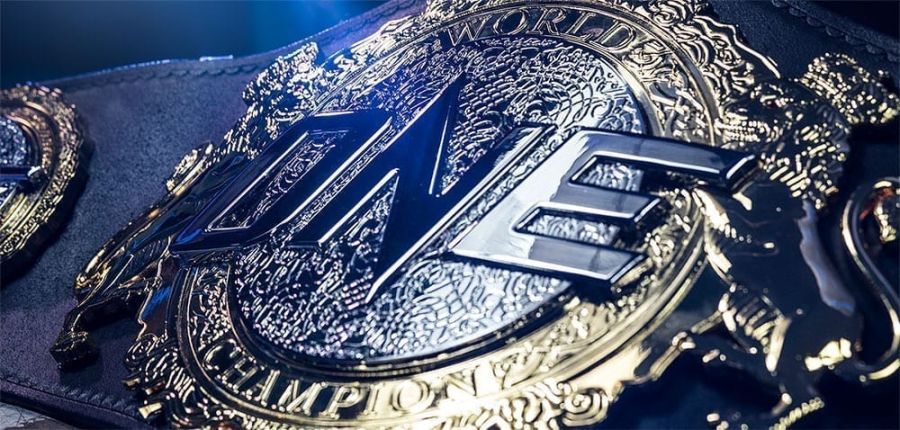 A Change of Goals
As soon as I stepped foot inside Rajadamnern stadium in 2011 I automatically built an obsession of winning a Rajadamnern/Lumpinee title. I had just turned 15 years old when I first got a taste for the stadium scene, I was in love with the atmosphere the stadium was filled with and the passion of the fans, gamblers and fighters. As soon as I got my hand raised, I made it my mission and main goal in life to become a stadium champion.
I lived a different life to most teenagers. I was going to Thailand for long stints on my own, as soon as I finished high school I was going on and off for months on end trying to chase this goal until the age of 22.
I made it my mission and main goal in life to become a stadium champion.
I was stopped in my tracks multiple times by a recurring hand injury and every time I went back to Thailand after this injury it was like I was starting from the beginning again. I went from being in talks of fighting champions/former champions for good money (in Thailand terms), to unknown prospects for peanuts all in the space of a year and all because of an injury.
In order to get high up in the stadium circuit, the only way really to do that is to stay in Thailand for years and graft away – and even then, you have one loss or a bad injury that sets you back a few months, you could be put right back down the pecking order.
After the 3rd time of a hand injury reoccurring, I started to lose hope of my stadium dream. Even though I had built up quite a lot of fights in Thailand and in the stadiums on some of the best fight cards of the year, I wasn't consistent enough to break through to the big big fights because every time I got close this injury would come back to haunt me.
I was heartbroken in my last fight in Thailand and to add salt to the wound, I got my wage packet after the fight and was given 25,000 baht (£614) which was nearly half of my best wage I'd got in the stadiums.
---
So not only had I lost hope of my dream I'd had since I was 15, but I had also earned shit money and to top that off my hand was an absolute swollen mess.
---
I underwent surgery (that I had to pay for myself), then left Bangkok and came home. This is when I really started losing hope on the stadium dream – I had paid for surgery but my hand was mangled for months afterwards – so I couldn't work and couldn't earn money. I was borrowing money off of my parents and friends just to scrape by and it was then when I realised something needed to change.
I was borrowing money just to scrape by and it was then I realised something had to change.
I've achieved massive things through this sport – I've beaten current and former stadium champions, fought on some of the biggest cards in Thailand yet I hadn't a pot to piss in. I was skint and now looking back on it pretty depressed and it shouldn't be like that.
The stadium Muay Thai scene was great, I had so many unforgettable experiences and memories, but after the surgery on my hand and time out afterwards I had a lot of time to reflect on things.
Was I really happy in Thailand? Was I just telling myself I loved that Thailand life? Could I go through all of that again just for a bit of silverware? Do I really want to be aged 24 and fighting the best for peanuts?
I had so many unanswered questions in my head and as time has gone on I have realised that winning a stadium belt isn't the be all and end all – The Muay Thai game is changing, there are new organisations giving boxers the money and platform they deserve and giving the elite level fighters a chance to make a living from the sport and also compete against the best fighters in the world.
I always put my goal first – it has never been about the money but just about being the best. But I have had 2 surgeries now that have cost me around £12,000 which means I have actually lost money from Muay Thai, due to chasing this dream.

Its time to start being clever and building my future which means asking for more money.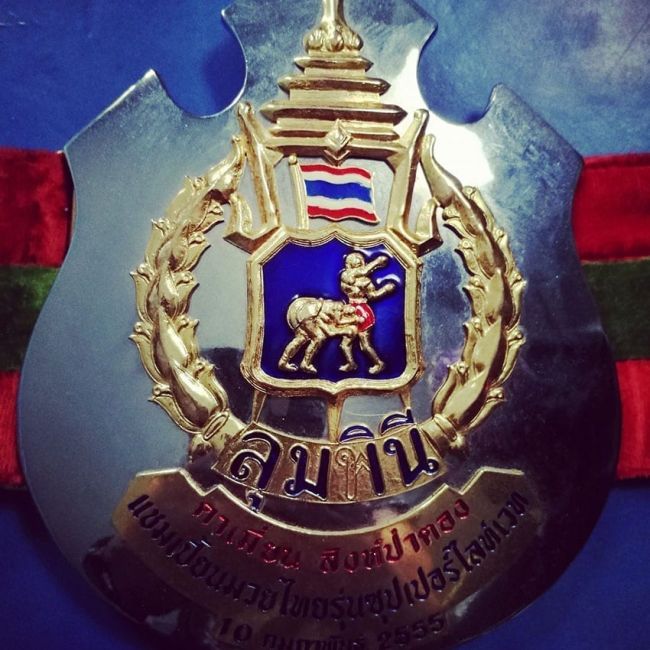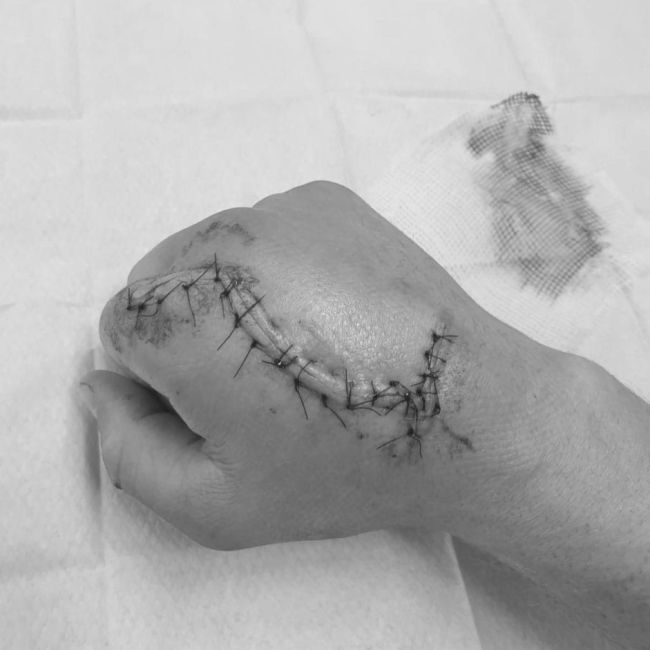 Now I just want to fight the best and get the exposure and pay I deserve – and I'm sure the titles will come.
Yeah, the titles are nice, but let's be honest as soon as you either lose the title or retire from fighting everybody forgets about it and it becomes a distant memory, or as soon as you've stopped being as active in the fight game everybody starts to forget your achievements, it's just one of those things.
So now I think I've realised that my goal isn't necessarily to win any sort of title, I just want to fight the best, get paid what I feel I deserve and to get the exposure I deserve.
But more than that I just want to be happy and build a future whilst fighting and to keep making memories. And as a result of being happy whilst fighting I'm sure titles will come –
a happy fighter is the most dangerous fighter!
This is a bit of a deep blog for me but its something I've wanted to share with people because I always get asked
"when are you going back to Thailand?"
so this probably will answer your question. I will still 100% be going back to visit and train at Petchyindee but I doubt I will move to Thailand on a permanent basis ever again.
This blog also isn't to put any body off going to Thailand I think fighting and living in Thailand has been a big factor of why I've been so successful and has given me the platform to build a good reputation as a world class fighter, but my mindset and goals have changed now.
I am happier at the moment living in England, training at Bad Company gym and being around the people that are close to me still and I can also earn money and build a future for myself which in my opinion is nearly impossible to do whilst living in Thailand.