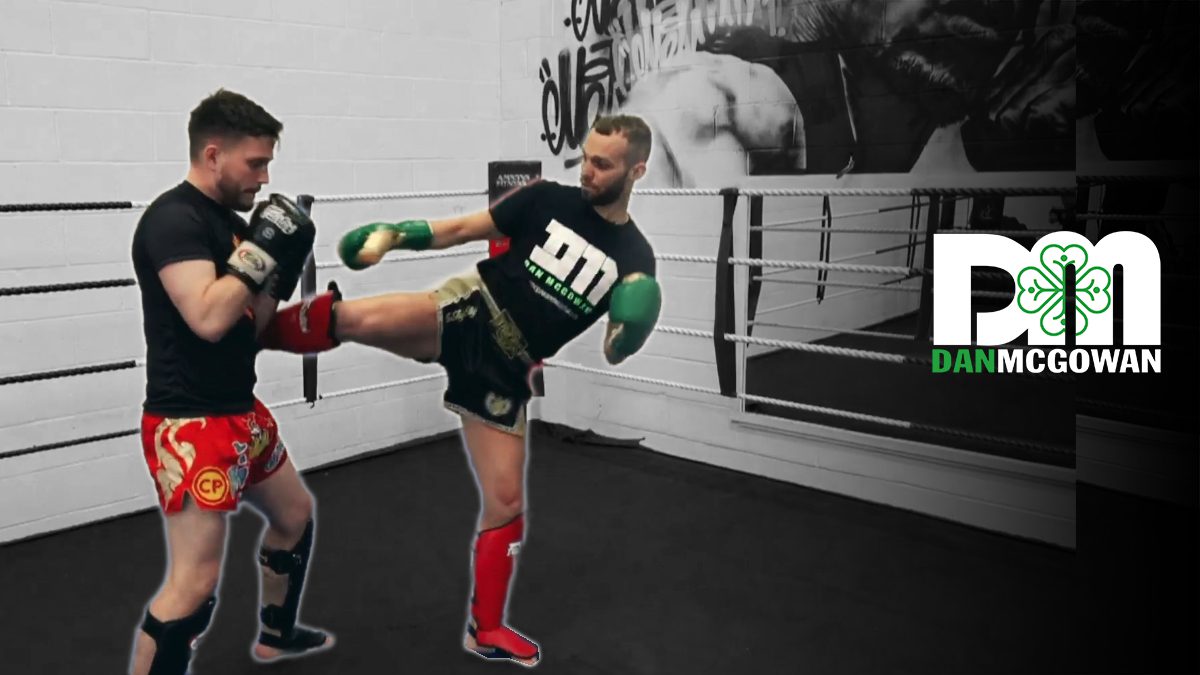 About Course
One of the most common patterns in a Muay Thai fight is the exchanging of kicks – if you receive a kick from an opponent it is important to strike back if possible, as unanswered strikes can be seen as a sign you are losing the fight in the eye of the judges.
In this course, using Dan's many years of fighting experience, you will be guided through numerous ways to win a kick exchange, depending on different patterns of behaviour from your opponent.
This course is more aimed towards intermediate to advanced level fighters wishing to fine tune their game, but it is also highly beneficial for beginners to get an understanding of what to expect in sparring / fighting conditions and how to come out on top.
Show More
What Will You Learn?
Different kick exchange patterns

How to read your opponents behaviour and use it against them

How to win kicking exchanges and score points with the judges
Course Content
Kick Exchanges and how to win them